When you have been super excited about an upcoming game, talked about going to it forever and when you finally get the chance to go, there's a chance that you might forget things such being there on time or taking a water bottle or your sunglasses with you. Small things like this can be forgotten but they tend to have a rather negative impact on you when you are at the game. It would be quite helpful to you if you can prepare yourself a bit early on and on the day of the game be not stressed and have a breezy fun day with your friends. Read on through to find out a few tips on what you can do to prepare yourself for any game or pretty much any sporting event that you are to attend.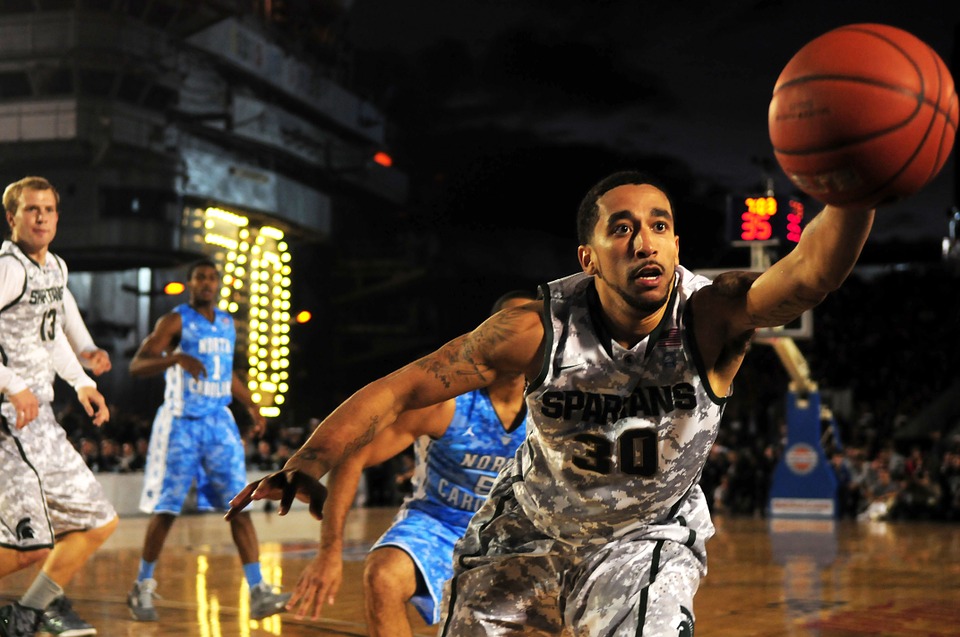 First Off, Get Your Tickets Sorted
This is probably a quite evident point to state but sometimes we tend to leave this till the last minute and find it very hard to get it sorted then. Also, with a little more research you could potentially get the same ticket for a cheaper price. For example, if you buy AFL tickets online, you probably have better flexibility than simply buying the ticket at the game. If you purchase your tickets early on and have them ready, it's one more thing off your list of things to do and on the day of the match, all you have to do is go and have fun!
Pack a Small Bag of Essentials And Have It Ready
This is another good thing to do that will definitely come in handy for you on the day of the game. Get a small backpack ready and pack it with things that you think you will need. Remember to include your sunglasses, a bottle of water, maybe a small snack – although you will probably buy plenty of food at the game, it doesn't hurt to have a bit extra, maybe you get hungry on the way to the game or back from the game, trust me you will be thankful – a cap or a hat and anything else you think you will need.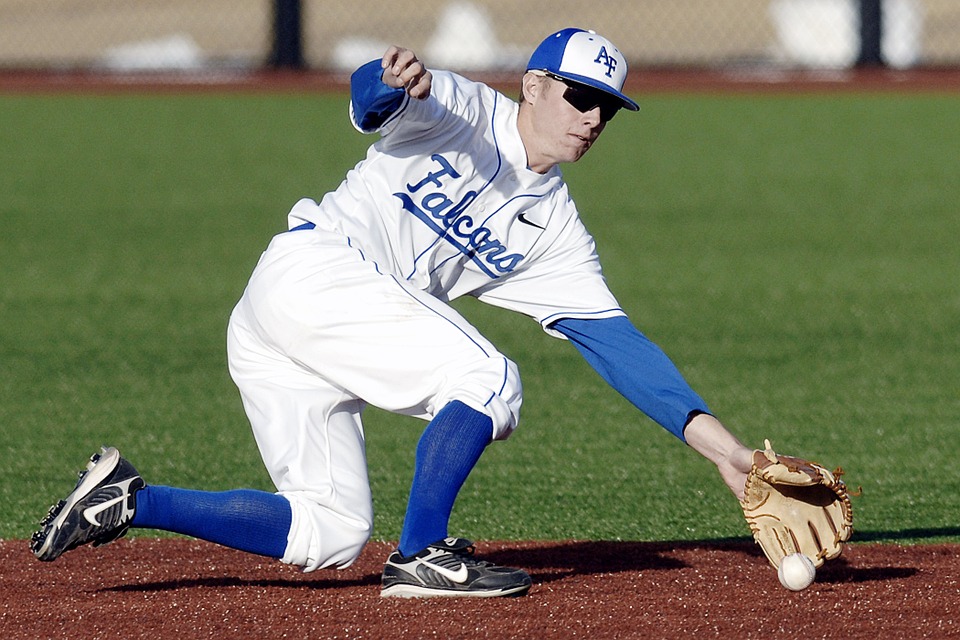 Sort Out Your Attire
This one is probably more relevant to the ladies but it could be useful to the men as well. Decide on what you would like to wear to the game well ahead so that you don't have to waste time on the day trying to make this decision. It would be best to go for a light attire if it is a very hot day. Opt for a pair of sneakers with a loose white T-shirt or if you have a T-shirt of the sports team that you support, then by all means wear that. Make sure to pack a jacket in your essentials backpack just in case the weather decides to be cold on that day. Choose lighter colours and avoid heavy makeup, the main reason for this is that the heat coupled with the long hours can melt out some of your make up and make you feel even more sweaty and uncomfortable. Choose a simple foundation with light make up that you can easily touch up without having to worry too much.
Please follow and like us: